Carpet Cleaning Services
Back To Our Services
Everyone in this world has carpets in one or more of their rooms. Carpets are also used in offices as well as they provide a comfortable environment to live and work in. however, what they do not know is that carpets require regular maintenance and cleaning, to make them look clean and fresh. Carpets are usually made out of synthetic material that easily catches dust and grime and we at San Gabriel Carpet Cleaning Services know exactly how to keep your carpets as good as new. We guarantee the highest level of services to all of our customers, no matter how old or new they are; we deal with each and every customer as if they have been with us for the longest period of time. We are just a call away so call us and we will be there to help you out with our amazing carpet cleaning services.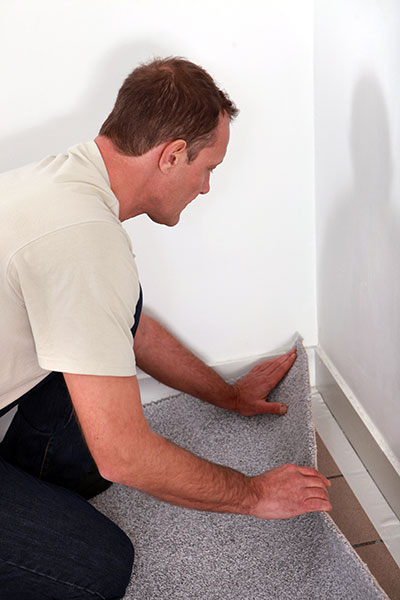 Situated in the city of Los Angeles, San Gabriel is a small commune with over forty thousand residents residing in the area. The city of San Gabriel is said to be the metropolitan centre of the area of Los Angeles that is rich not only in culture, history but art as well. Our company is situated in this beautiful city of San Gabriel where we provide a large variety when it comes to carpet cleaning services to this beautiful commune that we live in and promise to serve the San Gabriel community to the best of our capabilities.
Why is our company so great at our area? This is because we have acquired the most skilled personnel to perform the required jobs. They are extremely experienced and thoroughly trained at what they do, which makes them so good. Our employees will never leave you dissatisfied and will use all the necessary means to make sure you get exactly what you have paid for. From residential carpets to commercial carpets and even oriental rugs which are expensive and extremely hard to clean our company provides all the various carpet cleaning services, no matter how tough the stain might be, we will completely remove it. So if fresh carpets are what you desire then San Gabriel Carpet Cleaning Service is what you require.
We provides the best water damage services to all our customers
Our San Gabriel also provides premium sofa cleaning service. Whatever type of furniture it is that you wish to get cleaned, our company has the best upholstery cleaning mechanism through which we clean furniture via steam. Steam cleaning allows us to make your furniture shine and smell fresher then a meadow, without even requiring the need to move it. So if you want your furniture to look as good as new, avail the carpet cleaning services and we will come to your rescue.
Apart from Oriental rug cleaning service, carpet cleaning, upholstery steam clean service and sofa cleaning our carpet cleaning company also provides the best water repair services. Carpet Cleaning Services San Gabriel provides the best water damage services to all our customers. Whether it is a leak or flooding during the rainy season or just your piping system going wrong, we realize how much damage can be done to your carpets if they get soaked with water. Let us help you and make your carpets dry and smell as good as new. We will not only dry your carpets but also restore any damage that has been done since we have all the right tools for it.
Apart from all the carpet cleaning services that we provide there are a few others that we have to offer as well. These services include cleaning of tiles, grout, mattress, drape and air ducts. With such a broad range when it comes to carpet cleaning services you do not need to look anywhere else.