Contact Us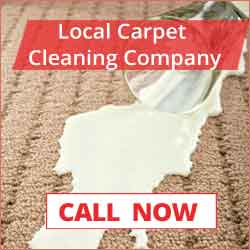 If you are worried about stains or there has been a serious flood that damaged your carpet, our company is readily available to help you out. Our carpet cleaning services are designed for both homes and offices of all sizes. We remove everything including dust, dirt, water, stains ad mold. Our goal is to restore the texture and color of the pile as best as possible. Rugs receive equally special treatment from our team. We always take into account the make and the dye to ensure that the item will be clean and in excellent condition after the job is done. Our services cover tiles and upholstery to make your entire living or working environment even more comfortable and beautiful. Our techniques, tools and materials are effective and reliable.
If you need a way for your old run-down carpet to be restored to its past glory once again, California's carpet cleaning services that can do just that. Give us a chance and we will do absolutely everything we can to ensure that you will never be disappointed.
Notify us if you need water damage restoration! We are experts in all rugs! The teams of Carpet Cleaning San Gabriel are trained and experienced and work with excellent equipment. We promise effective stain and pet odor removal and immediate response. Get in touch with the best today!
Don't hesitate to call our Carpet Cleaning in California! We are here to listen to your problems and available for same day carpet services. We excel in sofa and upholstery cleaning and are proud to work with the best tile cleaning professionals. Browse in our website and learn more about our company! Email us today!
Call us now : 626-263-9291
Known for guaranteeing customer satisfaction